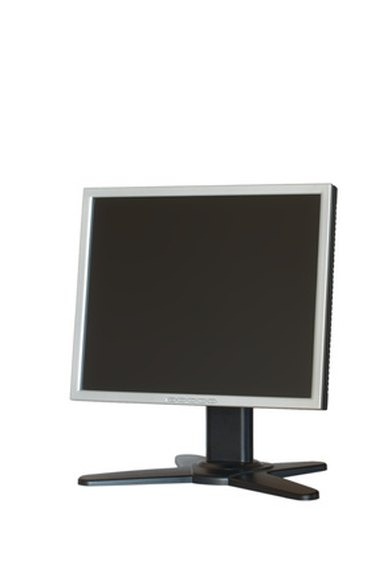 Extend your desktop to create a secondary display, unlike typical duplicate desktop scenarios, where two monitors display the same content. Windows display options allows users to extend Windows Media Player on an additional screen, while using a personal computer screen for separate tasks. You can learn how to create a secondary display to play a video while using a primary computer for slide notes, or show a movie on a second screen with a larger resolution.
Step 1
Connect the additional monitor or device to the main computer with a VGA cable and power it on.
Step 2
Right-click on the desktop and select the "Properties" options, "Graphic Properties" on newer versions.
Step 3
Select the "Settings" option. Two displays boxes will become available for selection, Display 1 and Display 2. Display 1 corresponds to the primary screen, while Display 2 represents the secondary screen.
Step 4
Right-click on the "Display 2" box and select the "Attached" option from the shortcut menu.
Step 5
Highlight the "Extend my Windows desktop onto this monitor" check box.
Step 6
Click "Apply" to complete the configuration. The second screen will display an empty white desktop.
Step 7
Open Windows Media Player, click on the title bar and drag the media player onto the second screen with your cursor. Double click the title bar for full-screen viewing.