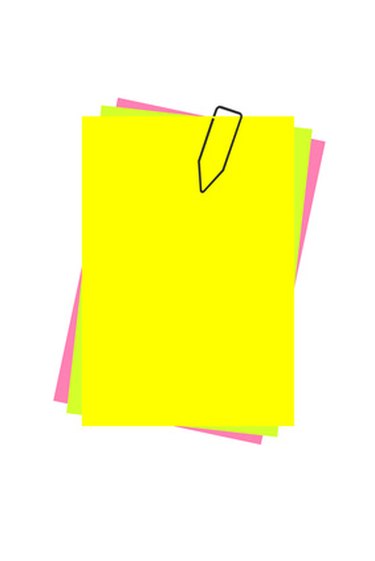 When creating or modifying Adobe Portable Document Format files, users can attach notes and comments similar to electronic sticky notes throughout the PDF document. To view these comments when reading the PDF file, a viewer must have Adobe Reader or Acrobat on their system. Adobe Reader is free to download for PC or Mac.
Step 1
Locate and open the PDF with either Adobe Reader or Adobe Acrobat, either by double clicking the file in your computer directory or by opening the program and selecting "File" and then selecting "Open" in the dropdown menu.
Step 2
Select "Edit" in the menu bar. In the dropdown menu select "Show Comments List". A list menu of all comments in the file will open at the base of the program screen. The list is populated in rows, showing every comment in the document.
Step 3
Click on a comment in the list to expand the row. This will highlight both the comment in the list and a "sticky note" icon in the document itself, indicating the point at which the PDF creator/editor made comments.
Step 4
Close the comment list when you no longer wish to view it by clicking the "x" in the upper right corner of the list menu.