Outlook 2010 notes are a great way to keep track of all those random bits of information that fill our lives and don't have a more specific place to go. As a result, losing one can be a big problem. Fortunately, it is often possible to recover these lost notes, at least if they have been accidentally deleted.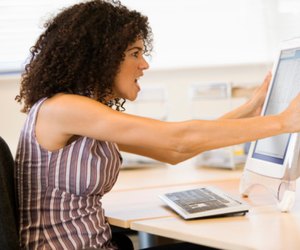 Step
Start Outlook 2010 if it is not already running.
Step
Click the "Deleted Items" icon in the Navigation Pane. The contents of the Deleted Items folder appear.
Step
Right-click the missing note in the Deleted Items folder. A shortcut menu appears.
Step
Click "Move." A sub-menu appears.
Step
Click "Other Folder." The Move Items dialog box appears.
Step
Select the "Notes" folder in the dialog box then click "OK." Outlook 2010 moves the note back to the Notes folder.