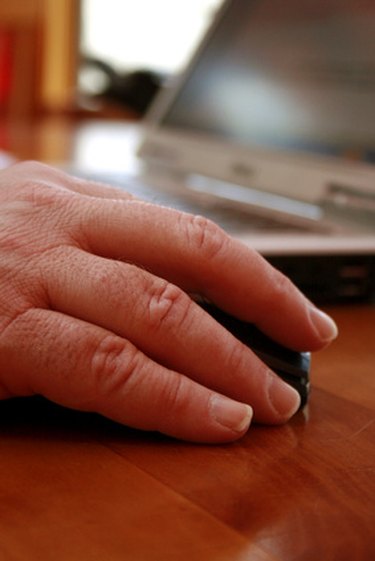 Once a user has purged "old" e-mails, meaning e-mails that were deleted and sent to the "Deleted Items" folder, there still is a way to recover them. An old or deleted e-mail is often never really gone forever from a computer system. You can recover these e-mails and restore them to your system with relative ease by following a few simple steps.
Step 1
Open Microsoft Outlook on the computer. Go to the "Deleted Items" folder. This folder is \on the left-hand side and often has a trash can icon next to it.
Step 2
Once in the folder, and making sure the folder is highlighted, go to the "Tools" menu bar at the top of the screen. Choose the "Recover Deleted Items" tab from that drop-down menu bar. This will open up another window with all the messages possible to recover.
Step 3
Highlight the e-mails that you want to restore and click the "Restore" button, often indicated with a mail letter icon with an arrow over top of it. Keep in mind that deleted e-mails from the past 30 days will often only be visible here. If the e-mail was deleted more than 30 days ago, you may not be able to recover it.
Step 4
Go back to the "Deleted Items" folder in Outlook. The e-mails that were restored will be sent to this folder. Double-click on the message and it will appear in its entirety. From here, you can move it to any other specified folder you wish simply by dragging and dropping the message itself into another folder.
Warning
Your Microsoft Exchange Server Administrator specifies the retention time for "Deleted Items" e-mails. Once an item is hard-deleted, meaning it does not show up in your "Deleted Items" bin or in the "Recover Deleted Items" folder, then you will not be able to recover it.