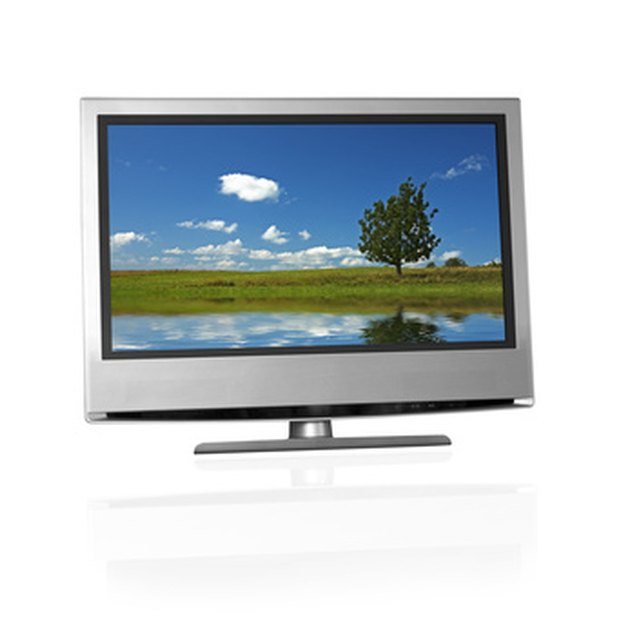 Samsung televisions include a panel lock that lets users disallow use of the television's front panel. This is particularly helpful for those who have children who like to press the panel buttons. Setting the panel lock and removing the panel lock are similar processes that require only a few moments to complete.
Step 1
Press "Menu" on the remote control.
Step 2
Press the down or up arrows to scroll to the "Setup" option.
Step 4
Press the up or down arrows to highlight "Panel Lock."
Step 5
Press the "+" button to select "Off." The panel lock is now removed.