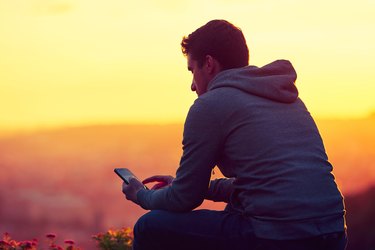 Twitter is a Web-based social networking application that allows you to post short updates in real-time for other people to keep track of. Unless you protect your Twitter posts, anybody who has a Twitter account can choose to "Follow" you and be part of your social network. If you don't want someone to follow you on Twitter, you can make use of the Block feature that prevents your updates from showing up in another person's profile page.
Step 1
Log in to your Twitter account.
Step 2
Select "Followers" to find the particular person you want to block.
Step 3
Find the follower you want to block by scrolling through your followers list.
Step 4
Click on the "Gear" icon on that person's profile. Choose the option to block the follower and then confirm your choice.