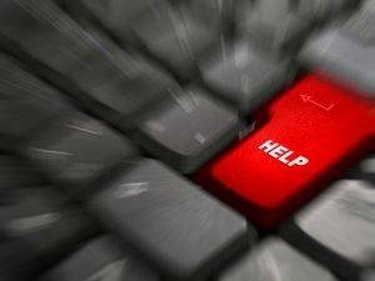 Programs installed on Windows PCs come with an uninstall option, but they do not always uninstall completely. Remove programs from the registry entirely by following this guide.
Step 1
Editing the Registry should be a last-resort method to remove programs. Check to see if a program has an uninstall option before continuing. This can often be found in the program folder, such as "C:\Program Files\Example."
Step 2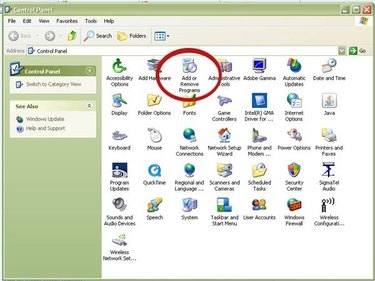 You should also check the Windows Remove Program tool before editing the registry. From the Start Menu, click "Control Panel" and locate the "Add or Remove Programs" option.
Step 3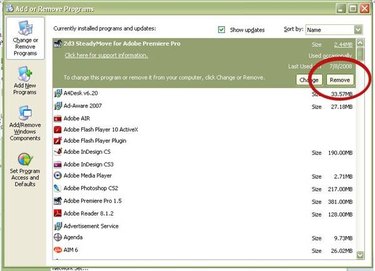 If the program you wish to uninstall is on the list, select it and press "Remove."
Step 4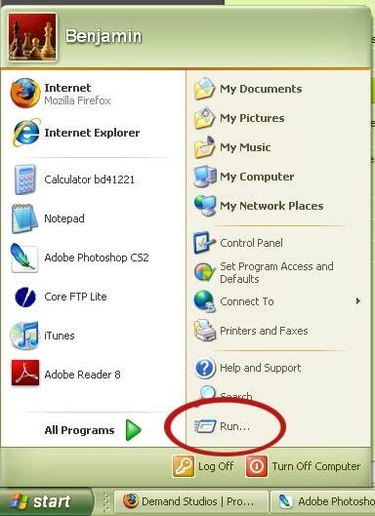 If a program does not have an Uninstall option and is not listed on the Remove Programs list, you can find it in the Registry. From the Start Menu, select "Run."
Step 5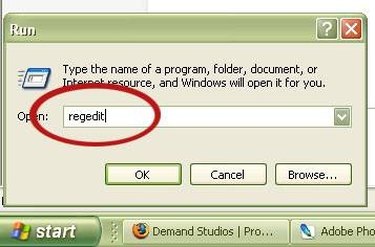 In the "Run" dialog box, type the word "regedit" and click "OK." This will open the Registry Editor program.
Step 6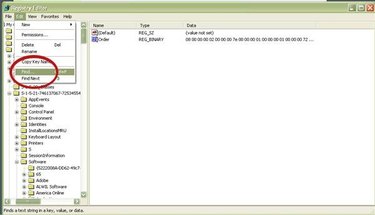 Click "Edit" and select "Find."
Step 7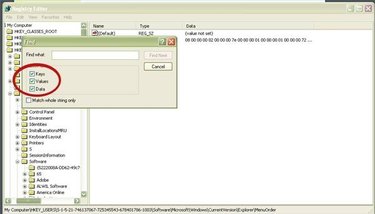 In the "Find" box, keep the boxes labeled "Keys, Values, and Data" selected. However, make sure that the "Match whole string box" is unselected. Enter the name of the program you are searching for, such as "Example Program," and click "Find Next."
Step 8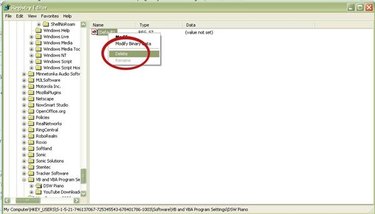 Right-click the key found in the results, and click "Delete." Only delete registry keys that you know are associated with the program to be removed. Press "F3" on your keyboard to repeat the search, and remove the resulting keys as needed. You will have to restart your computer when finished.