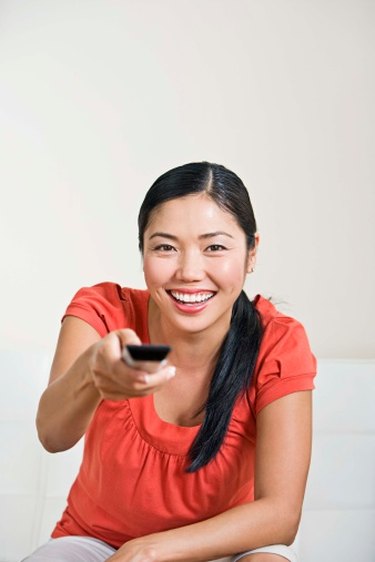 If your DirecTV remote control has been gobbled up by your living-room couch or cannot be found for some other reason, it's vital to replace it immediately, as most functions are not on the receiver itself. You have a couple of options: You can contact DirecTV or purchase a third-party controller at an electronics store.
Step 1
Navigate to the DirecTV website and select "Equipment." In this section, choose "Remotes" and a new page will appear that will delineate the satellite receiver remotes available. Click "Order Now," fill in the required billing information and submit the order. Your remote control will be mailed to you and you should receive it in a few business days.
Step 2
Purchase a universal remote control from your local electronics store. The remote control is capable of controlling your DirecTV receiver after it has been programmed correctly.
Step 3
Remove the remote control from the product packaging (both the DirecTV remote and the third-party remote). The DirecTV remote control is preprogrammed, so you will not have to set it up with your receiver. With the universal, third-party remote, look through its manual for the programming code, then follow the provided instructions to set up the remote with your DirecTV equipment. Depending on the remote you've purchased, the programming process differs slightly.