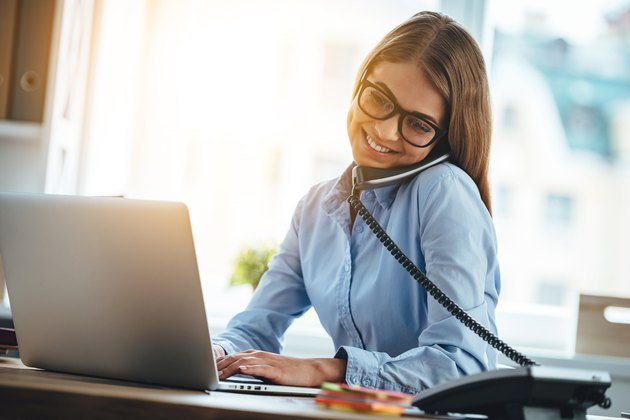 Charter Communications is a service provider that offers cable television, Internet and telephone service in the U.S. One of the services Charter offers is On Demand, which allows users to access pay per view movies, as well as free movies and shows from both premium channels and network stations. If your Charter On Demand service ever refuses to work properly for you, it could be because there is an error, or because Charter disrupted your On Demand service due to non-payment of a bill. Resetting On Demand will require a phone call to the company's tech support team.
Step 1
Call 1-888-GET-CHARTER and ask to speak to someone in technical support for cable TV. Your call may be directed to an automated operator. If this is the case simply say the word, "Representative" at the voice prompt to speak to a Charter agent.
Step 2
Give your billing information, including your security number, so the person helping you can confirm you are an authorized user on the Charter account.
Step 3
Describe the problem is with your On Demand service to the representative. If there is a blue box that appears with a series of numbers on the TV screen when you try to access On Demand, give this code to the tech support agent. The Charter agent will be able to tell you quickly whether or not your problem is due to a service disruption for non-payment or whether the problem is something else. If the problem is billing-related, once you pay up, the agent will send a signal boost to your cable or DVR box.
Step 4
Unplug your cable or DVR box, pause for 30 seconds and then plug the cord back in. Turn your TV on and try to access On Demand to see if it works.
Step 5
Schedule a time for a tech to come to your home if the signal boost does not help to reset your On Demand.
Things You'll Need
Telephone

Copy of your Charter bill with your security code