Customers of India's Bharti Airtel postpaid mobile services have an option to use conference calling to conduct a teleconference for business, or simply to connect family and friends on the same call. The service is optional and affords customers the opportunity to connect up to five people simultaneously on the same call. Activating the conference call feature requires no special action, other than following the steps to complete a conference call. Keep in mind that standard, per-minute rates apply for the duration of the call and all hold times, according to the customer contract.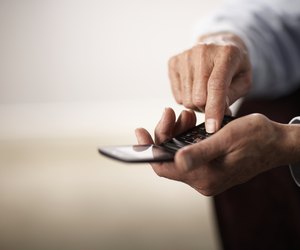 credit: Thomas Northcut/Photodisc/Getty Images
Dial person #1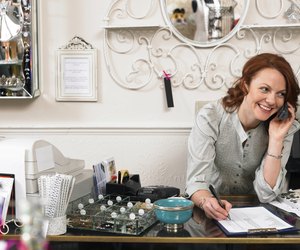 credit: RL Productions/Digital Vision/Getty Images
Dial the number to the first person you want to call. Wait for that party to answer the phone to ensure an adequate connection.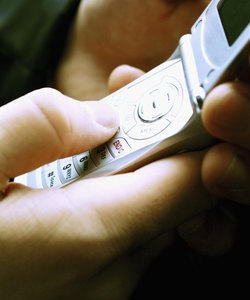 credit: Medioimages/Photodisc/Photodisc/Getty Images
Place the existing call on hold by using the hold function on your mobile phone. Hold options vary by mobile phones and customers should refer to the user manual for detailed instructions to place a call on hold.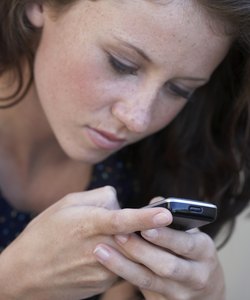 credit: Goodshoot RF/Goodshoot/Getty Images
Call the next number for the other party you wish to include on the conference call. Ensure you place the other caller on hold before attempting to dial the next party.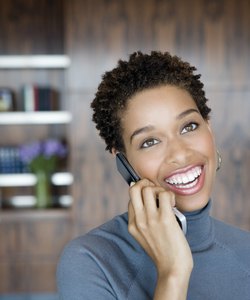 credit: Creatas Images/Creatas/Getty Images
Repeat the same procedures to connect the remaining parties (up to two more) on the conference call. Once everyone is on the line, you can begin the conference call by introducing all the parties and the topic of discussion.