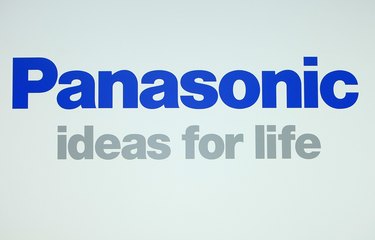 Three-way calling allows you to talk to two different people at the same time. With three-way calling, conducting business or arranging personal meetings is easier than making several separate phone calls. If you have a Panasonic cordless phone, making three-way calls is easy to do and can be done in a matter of seconds.
Step 1
Contact your phone company and make sure you are subscribed to a three-way calling service.
Step 2
Make a phone call, and connect to one of your desired contacts.
Step 3
Press the "end" button to put the contact on hold, and then turn the handset back on.
Step 4
Wait to head a series of fast beeps. Dial the third party you would like to add to the call.
Step 5
Once connected to the third party, press the "end" button on the receiver again to add the original person you called. Both callers should be on the line.