When you are browsing the Internet, from time to time you may have to hide your menu bar in order to get some extra viewing space inside of your browser window. If your menu bar has been hidden and you can't remember how to restore it, don't fret. You can have your menu bar back with two clicks of your mouse.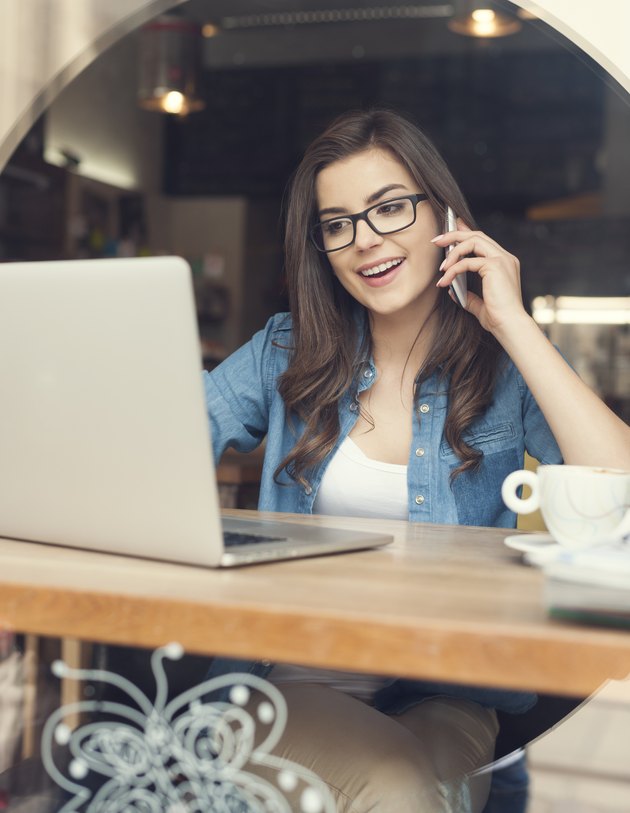 Step 1
Open your Internet Explorer or Firefox browser.
Step 2
Right click on the top of your browser in an open area where your menu bar would normally appear. For Internet Explorer, this will be directly underneath the address bar. For Fireox, this will be above the address bar.
Step 3
Place a check beside "Menu Bar" if you are using Internet Explorer. The menu bar will immediately appear. If you are using Firefox, place a check beside "Mainmenu Toolbar." Note that the Firefox method will only work if you have installed the "Hide Menubar" add-on from the Mozilla website. There is a link for this add-on in the References section of this article.
Step 4
Hide your menu bar again by clicking on "View" from the menu bar of your browser. Remove the check from menu bar option.