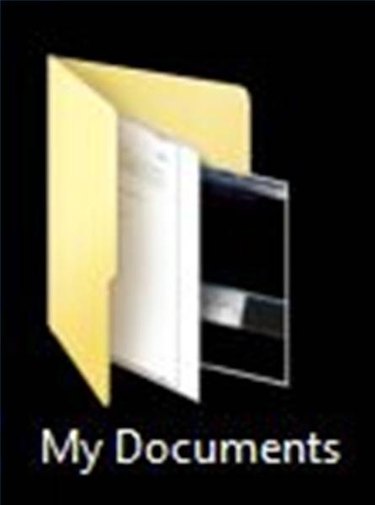 The My Documents folder is the default folder used by Microsoft Windows to store files such as Word documents, Excel spreadsheets, PDF files and more. The default location of the My Documents folder can be changed. For example, it can be moved to a server or another network location. If the My Documents folder has been moved but you want it back at its default location, there is a simple way to do so.
Step 1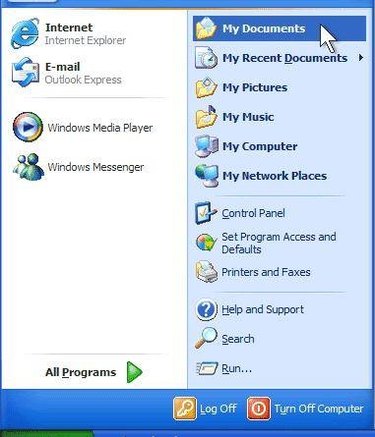 Navigate to the "My Documents" folder in the "Start" menu. Click on it once to select it. The folder name should be highlighted.
Step 2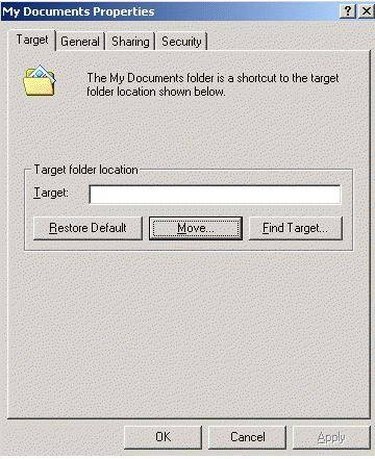 Right-click the "My Documents" folder and select "Properties" from the right-click menu. The "My Documents Properties" dialog box will open.
Step 3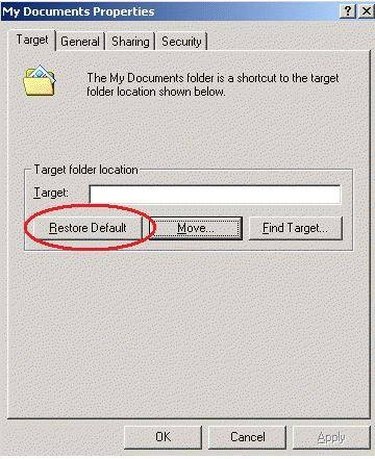 Go to the "Target" tab of the dialog box. Click the "Restore Default" button below the "Target Folder Location."
Step 4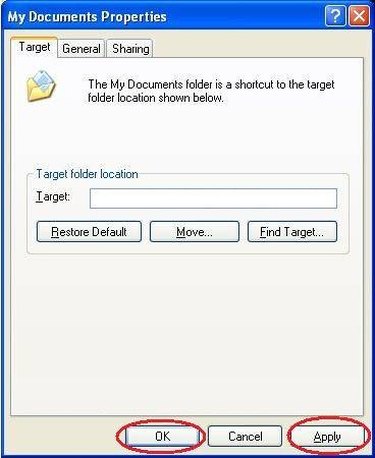 Click "Apply" to save the changes and "OK" to close the "My Documents Properties" dialog box.
Step 5

Click "Yes" on the "Move Documents" dialog box and wait for all of the files in the My Documents folder to be restored to the default location.