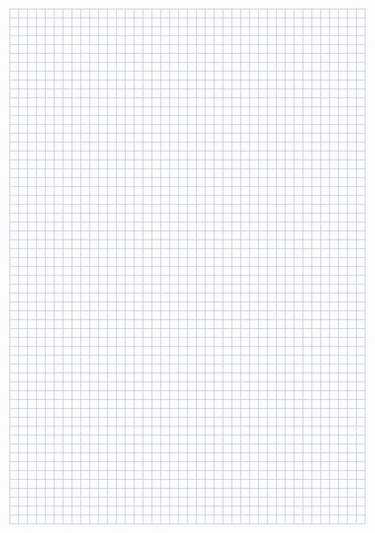 In previous versions of Microsoft Visio you could drag pages to rotate them. This is no longer the case in Visio 2013 where you must instead use the Orientation button to rotate a page. The Orientation button launches a drop-down menu that enables you switch a page back and forth between landscape and portrait orientations.
Step 1
Click the "Page" tab corresponding to the page you want to rotate. You can select either a foreground or a background page.
Step 2
Click the "Design" tab and then click the "Orientation" button to load the Orientation drop-down menu. The Orientation button is located in the Page Setup group.
Step 3
Select "Portrait" on the Orientation drop-down menu to rotate your Visio 2013 page from landscape to portrait orientation. Press "Ctrl-S" to save your project when you are finished.