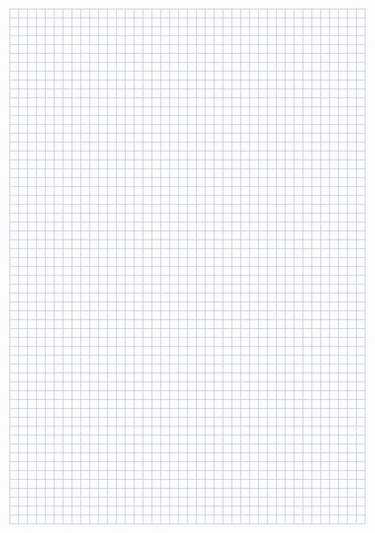 In previous versions of Microsoft Visio you could drag pages to rotate them. This is no longer the case in Visio 2013 where you must instead use the Orientation button to rotate a page. The Orientation button launches a drop-down menu that enables you switch a page back and forth between landscape and portrait orientations.
Step 1
Click the "Page" tab corresponding to the page you want to rotate. You can select either a foreground or a background page.
Step 2
Click the "Design" tab and then click the "Orientation" button to load the Orientation drop-down menu. The Orientation button is located in the Page Setup group.
Step 3
Select "Portrait" on the Orientation drop-down menu to rotate your Visio 2013 page from landscape to portrait orientation. Press "Ctrl-S" to save your project when you are finished.
Tip
To load the Page Setup dialog independently of the Design tab, right-click the page tab corresponding to the page you want to rotate and then select "Page Setup" on the shortcut menu.
Changing the orientation of a page can affect how existing elements fit on the page. Depending on the layout of your objects, you may need need to relocate some objects that now lie outside the new borders of your page, particularly if you want them to be included in printouts.
Take advantage of the Grid feature in Visio 2013 to simplify the process of lining up objects on your page. Click the "View" tab and place a check mark in the "Grid" checkbox to superimpose the grid over your page. Place a check mark in the "Ruler" checkbox if you want to display horizontal and vertical rulers as well.