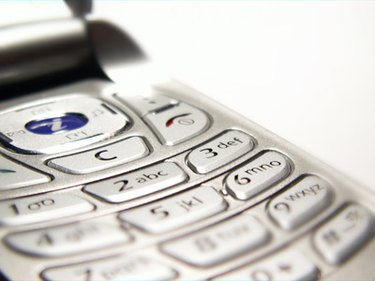 Running two phone numbers on a Verizon cell phone is possible. Although Verizon doesn't offer this feature, there is a free third-party application that allows this capability. Although there is a wait time to obtain your second number, there is no charge for this service.
Step 1
Request an invite to Google Voice from Google. Google Voice provides a second number to ring to your existing phone. There is a wait for this service, but it's not lengthy.
Step 2
Receive your invite. Google will email you an invite once your turn arrives. Simply accept the invitation.
Step 3
Decide which Google Voice Service to accept. To receive the additional number to work with your Verizon cell phone select the option titled "Add a Google number to get these additional features."
Step 4
Create your Google Voice account. After you select the "Add a Google number" option, you will be prompted to click "Next" to go to the "Customize your settings" Web page.
Step 6
Use your new number along with your existing number to ring to your Verizon cell phone.