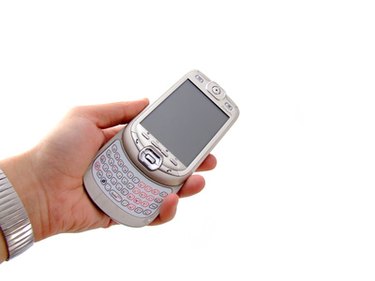 Boost Mobile has quickly risen to become one of the most used prepaid cellular phone providers in America. Among Boost's offerings is the nation's first unlimited prepaid BlackBerry plan, and recently an Android phone was added to their prepaid phone lineup. The Customer Service department at Boost Mobile is easy to contact with the use of their toll-free number, and changing a Boost telephone number is simple with the help of one of their representatives.
Step 1
Contact Boost Mobile by dialing 611 on your Boost handset or call 866-402-7366 from any other phone.
Step 2
Speak with a Customer Service representative and notify them you would like to change your Boost telephone number. The representative will verify some of your personal information, usually including your phone password or account password, to ensure the account is owned by you.
Step 3
Choose a new phone number from the list of available numbers the representative provides to you. In some cases available numbers could be low, so choosing your own number is not possible. Boost will automatically choose the new number for you if this is the case in your area. Boost will assess a $5 fee each time your phone number is changed.