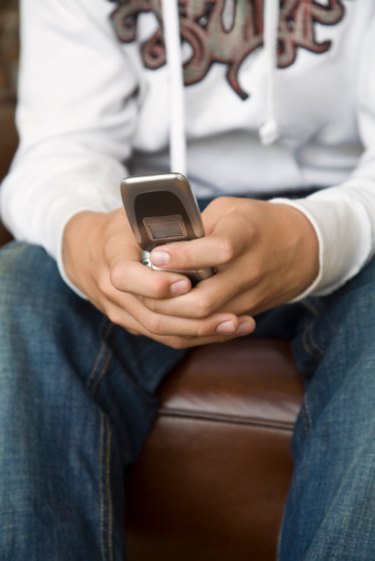 Changing your Verizon prepaid number can make the difference if you don't want certain people to have your phone number. With each phone, the Electronic Serial Number (ESN) is needed to change your phone number. The number allows your service provider to see if the phone is legitimate. With the ESN, you can prove that you own the phone and are eligible to change your Verizon number.
Step 1
Slide and remove the back of your phone, then pull out the phone's battery. Check for and write down the "ESN" number underneath the battery.
Step 2
Call Verizon at 1-800-837-4966 and ask to speak with customer service. Call from another phone if possible.
Step 3
Ask the representative to change your phone number. The representative will ask you to provide your ESN number, then change the number.