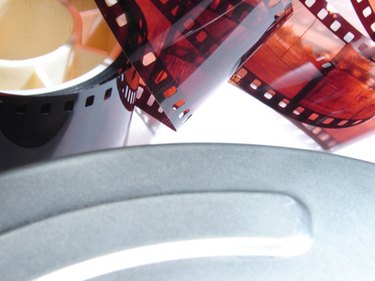 QuickTime is Apple's media player application. It can play the .mov file type popular with music videos and movie trailers. You can watch a lot of QuickTime content online in your web browser with a QuickTime plug-in. Unless you have QuickTime Pro, you will not have the option to use the Save As feature to save the file to your computer. Instead, you can save it from the web page from which you accessed the video.
Step 1
Open the URL of the movie that you want to save.
Step 2
Save the web page. If the web address ends with .mov, you can click "Save As" from the "File" menu. You will be able to save the movie to your drive. If the web address doesn't end in .mov, continue to Step 3.
Step 3
View the source for the web page. In your browser, choose "View Page Source" from the "View" menu. Search through the code until you find the URL that ends with .mov. Copy and paste it into your browser address bar, then return to Step 2 to save the file.