If you are trying to locate people in the UK without having to spend money, the Internet is the answer for you. Nowadays, there are many networking websites that a majority of people use. Apart from these websites, you can search the person's name and particulars in a search engine.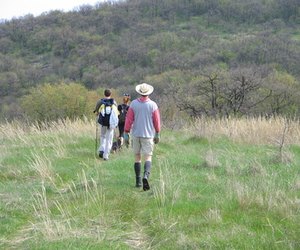 Step
Type keywords such as "free reverse phone lookup UK" in your search engine. Free reverse phone number lookup is a helpful way of finding a person's name, location and other personal information. Open one of the websites that provides services for free reverse phone number look-up and type in the person's phone number. Click "Search" and the website will show you the person's information including address and name.
Step
Use search engines dedicated to finding people. In such websites, you can find a person anywhere in the UK by searching for his name, postal code, phone number, location, job, school, interests, etc. To narrow your search, you can specify the region (for instance England, Scotland, Wales or North Ireland). However, if you are unsure, simply enter United Kingdom in the field.
Step
Go to social networking sites like Facebook, Twitter or MySpace. You can create a free account in these websites and search for people through their email addresses or names. You can use features like 'Advanced Search' on Facebook to find people in the UK.
Step
Set up a blog or a free website that is solely dedicated to searching for the person. You can use a website that offers free web hosting, such as blogspot.com, blogger.com or officelive.com.
Step
Create an account on YouTube. Make a video and upload it with a message about who you want to locate. Once you create the video, tag your name, along with the name of the person you want to locate. That way, upon entering the person's name in a popular search engine, the YouTube link will appear, thus increasing your chances of having the person contact you.