E-notes are electronic notes that a user can create on a computer. They serve as reminders for important things to do or remember. You can now even place e-notes on a cell phone and can download the software program online or purchase it from your cell-phone provider. Sending notes via cell phone is a simple process and can be done in a few steps.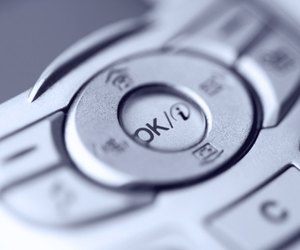 Instructions
Step
Download a software program that allows you to send e-notes. Contact your cell phone provider for available options. You can access the Internet on your phone and visit the company's online store and purchase a e-notes program. In the Resources section you can find a link for a company that provides an e-notes software application.
Step
Select the e-notes program on your phone's main screen. The program will open up and a blank e-note will appear on your screen. You may type anything you want. When you are done you can click on the "Save" button to save your note for future reminder.
Step
Click on the "Send" button to send the e-note to your inbox. The first time you activate the e-notes program you will be asked to enter your email address. Enter your address and then click "OK." After this whenever you click on the "Send" button the note will be transferred to your email address.