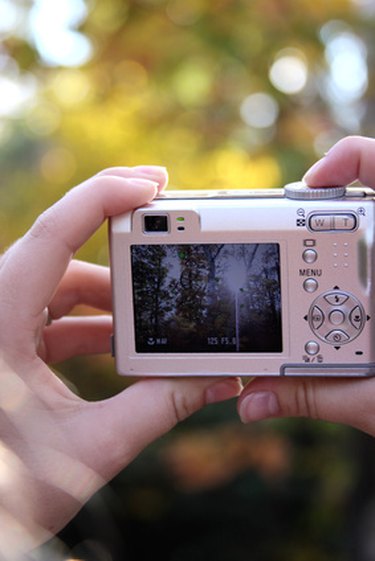 Sending digital images can be a difficult task. As digital camera technology improves, image resolution grows, making picture files larger. Most email applications have a size limit for attachments, which sometimes leaves you sending email messages with subjects reading "Vacation Photo #33." To avoid this issue consider converting your images to pdf files. Converting your photos can drastically reduce the size of your file and using virtual printer software makes the process a quick one.
Step 1
Download and install a virtual printer from either CutePDF or BullZIP. If you have Acrobat installed on your computer you'll already have the Adobe PDF Printer installed. These applications install as printers in Windows and are used in the same way.
Step 2
Open your image file in any photo editing or viewing application that has printing functionality.
Step 3
Click "File" and then click "Print."
Step 4
Click the down arrow in the Print box to expand your list of installed printers. Depending on which application you chose, you will see Adobe PDF, BullZIP PDF Printer or CutePDF Writer in your list of installed printers. Select your PDF printing application. Click "Print."
Step 5
Browse to the location where you wish to save the file.
Step 6
Type the file name you wish to give your image and click "Save." Your image will now be converted and saved as a PDF file. A copy of the converted image will open automatically so you can see it.
Step 7
Send the image to friends and family by attaching it to an email.