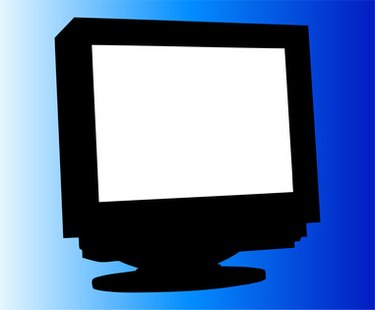 RealPlayer is a media player that lets you watch and download streaming video, in addition to media files that you already have on your computer. When you install RealPlayer, the program automatically opens on startup and displays an icon in the Windows taskbar. However, you might want to remove RealPlayer from startup to free up memory or to allow Windows to start up more quickly. Use the System Configuration utility in Windows to choose which programs open at startup.
Step 1
Click "Start" and type "msconfig" in the search box. Click "msconfig.exe" in the search results that appear.
Step 2
Select the "Startup" tab and locate "RealPlayer" on the "Startup Item" list. Deselect the check box next to its name and click "Apply" at the bottom of the window.
Step 3
Click "OK" to exit the System Configuration utility. Click "Restart" on the dialog box that appears to apply the changes.