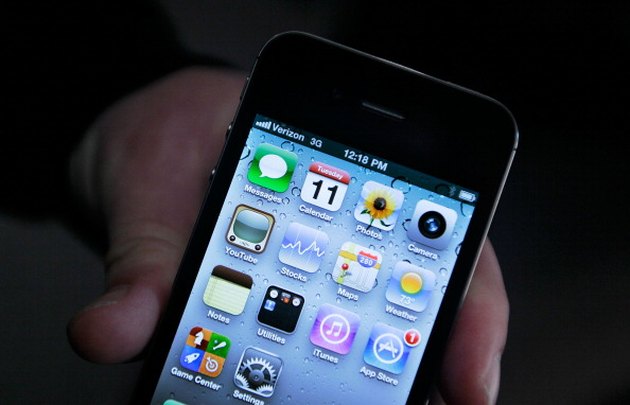 With so many transactions transpiring online, consumers must remember numerous usernames and passwords. From the PIN number for a debit card to the sign-in information for an email account, it can be difficult to keep track of passwords in your head. Writing them down can be a security risk. To safely store your passwords in an accessible, secure place, you can store them in an application on your iPhone.
Step 1
Open the "App Store" on your iPhone or visit the app section of the iTunes store on your computer.
Step 2
Search for a password-storage app that suits your needs. Some are free, but they tend not to offer as much storage capacity or security. Some commonly used password apps include eWallet, 1Password, SplashID and Keeper.
Step 3
Download the application of your choice, and tap the icon to open the app when it is finished downloading.
Step 4
Collect the passwords that you want to store and enter them into the app. Some apps may require that you enter passwords into separate sections. Others may require you to label them with tags. You may also have to create a secure encryption or password for the app itself, in case your iPhone is lost or stolen.