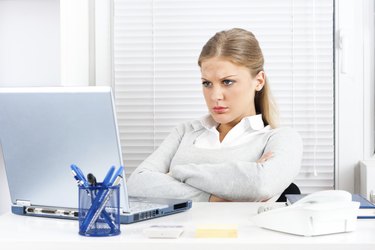 Blocking someone on Twitter takes just a click of the mouse. It doesn't require a reason or an explanation. The person who's been blocked is never notified. If you suspect that you're on the receiving end of a block, finding out isn't too hard.
Step 1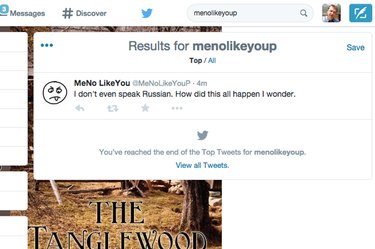 Log in to Twitter and type the person's username in the "Search" field at the top of any page. Click on the name to open the profile. As long as the account is public, the username will appear in Search. If you can't remember the username, try using the person's real name. You can also use a recent tweet to find the account.
Step 2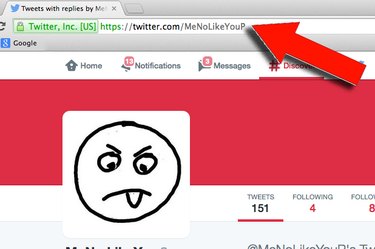 Another option: Type the person's username after the Twitter URL in the address bar of your browser, such as "twitter.com/tweep." This is the fastest way to find a private Twitter account, provided you spell the username correctly.
Step 3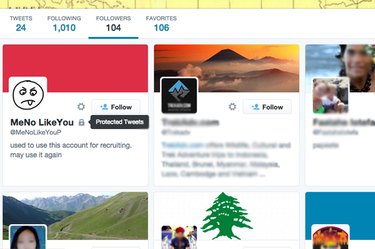 If all else fails and you still can't find the person you think blocked you, go to the profile of a mutual friend -- that's anyone on Twitter following or being followed by the account you're looking for. Scroll through the list of names. This can be time consuming, but even private accounts will appear in this list.
Step 4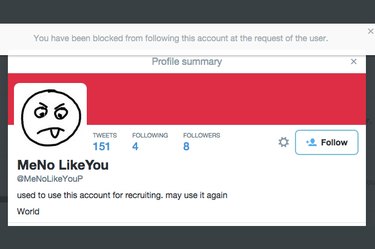 Click the person's name and look at the profile or profile summary. If you see a "Follow" button on the person's profile and you never unfollowed him, then you know the person blocked you at some point in time. If you suspect you're still being blocked, just click the "Follow" button. If you are blocked, Twitter informs you immediately that you are blocked and that you can't follow the account.
Step 5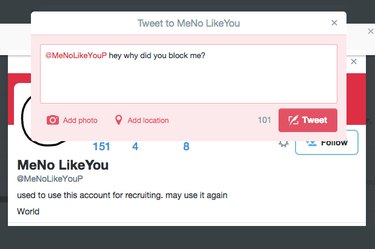 If you want, consider sending an @mention tweet to the person. You might use the opportunity to apologize or ask to be unblocked. The user probably will not see it, though. Tweets from blocked accounts don't appear in the feed or under the Mentions tab. The only way the individual will see the tweet is if he goes to your profile page or does a search for his own username or yours.