While many cellphone owners struggle to send files to their mobile devices, you can send MP3s to your phone directly from your computer. This allows you to send the files for free and as often as you like. You can send the files directly from your email address using your text message inbox.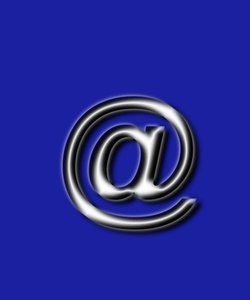 Step
Open the emailing program on your computer and click "Compose" to open a new message.
Step
Click "Attachments" on the new email message and use the pop-up menu to click on your MP3 file. Click "Open" to load the file to the email as an attachment.
Step
Enter the email address into the "To:" field of the email message. You can format your message with your ten-digit wireless number and the domain name of the cellphone provider. For example, a Verizon number would look like this: 555123456@vtext.com.
Step
Click "Send" to deliver the message to the device with the MP3 attached.