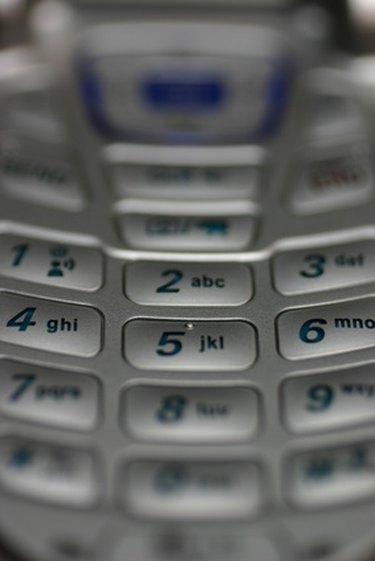 Maybe you would like to keep track of your employees because they work outside of the office. Perhaps you just want to know where your friends or family are throughout the day. Whatever the case, tracking cell phones via the Internet is a good way to keep tabs on both your colleagues and loved ones. It is easy to set up, and the program runs in the background so the owner of the phone barely knows that it's there.
Step 1
Get a web-enabled cell phone. If you don't already have one you can purchase a prepaid one from companies like AT&T, T-mobile, or BoostMobile (see Resources below). Getting a prepaid plan will keep you from having to deal with monthly phone bills.
Step 2
Find a site that provides GPS tracking software for cell phones. A few that you might consider are Instamapper, BuddyWay, and Mologogo.com. As of 2010 each of these sites offers its services free, and once installed their software will change your cell phone into a GPS tracking device.
Step 3
Register for the site you've chosen by creating a user name and password. Enter your cell-phone number ad click the "Register" button.
Step 4
Wait for a text message. Open it up and you will receive a URL where you can download your software from. Download the software onto your web-enabled cell phone and follow the instructions provided to install it.
Step 5
Go to the website that you registered with using a computer, smart phone or PDA that is connected to the Internet and log in. You will see the user name that you created next to a blinking dot on a map. You can now track this cell phone anywhere in the world that it goes as long as it has reception. The program is automatically initialized when the phone starts up and it runs in the background. However, it can be turned off by the phone user.