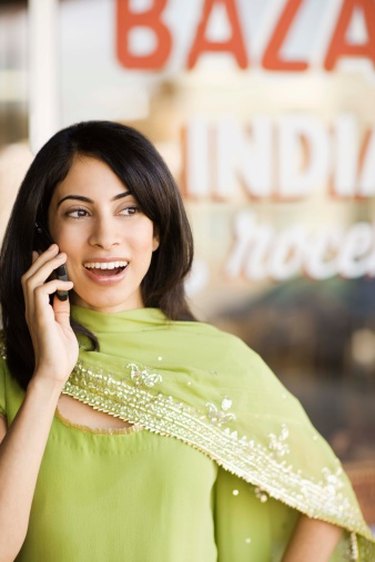 Unlike other wireless carriers, Metro PCS does not have a mobile phone trade-in program. You can still trade in your phone, however, with third-party companies like Flipswap and CellForCash. These companies will pay you for your old mobile device. In some cases, you may be able to trade your phone for a different one through the recycling company. Use this quick guide to get started with your trade-in.
Step 1
Select a mobile trade-in company to use. Visit the websites for companies like Flipswap, Cell For Cash, Gazelle or Simply Sellular. The Resources section of this tutorial contains links to each of these websites. Enter your phone's model name into the search bar on the trade-in sites. Write down how much money each site will offer you for your phone. The trade-in values can vary widely depending on the buyer.
Step 2
Ship your old Metro PCS phone to the recycling company. Most companies will provide you with a prepaid postage stamp. Print out the stamp and tape it to the box you will use to ship your phone. The company may give you specific packing instructions to keep the phone secure during shipment.
Step 3
Receive a check from the trade-in company. You will usually have to wait two to three weeks before you receive a check from the recycling company.