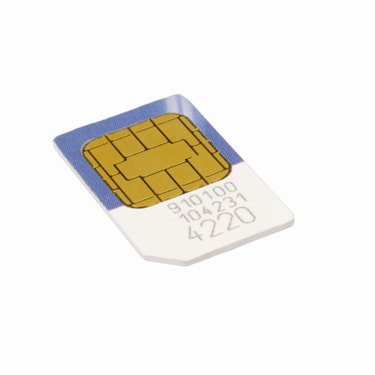 Boost Mobile is a cellular phone service provider. When you purchase a phone from Boost Mobile, it comes with a SIM card that holds the customer's personal information, contacts, datebook, and other phone information. The phones will not operate without an activated SIM card. The company allows customer to easily activate the cards online, but you must have your phone and SIM card with you to activate the card.
Step 1
Go to Boost Mobile's activation website. Enter the 15 digit SIM identification number on the back of the SIM card in the box that says "SIM ID."
Step 2
Remove the battery cover of your phone. Pull out the battery. There is a 15 digit IMEI number in the battery compartment. Enter that number on the website in the box that reads "IMEI ID." Select "Start Activation Process."
Step 3
Enter your activation PIN number, which you can find on the plastic SIM card holder.
Step 4
Select a phone number from the provided list. You only get to select the first three digits. The company will provide the last four digits. Click "Submit Request." Write down your confirmation number in case you have problems with the activation.