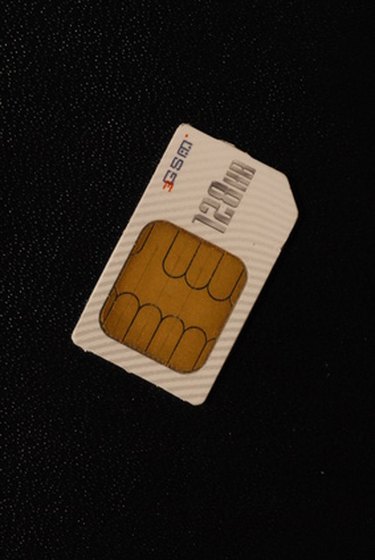 TracFone, the largest prepaid wireless service provider in the U.S., offers different convenient wireless services which are tailored to meet the needs of their users. Their Pay-As-You-Go, Monthly and Annual plans have no hidden fees, and taxes and contract commitments are included. Like other GSM phones, TracFone phones use Subscriber Identity Module cards. If lost or damaged, customers can receive a replacement SIM card by contacting the company's customer service department.
Step 1
Call TracFone customer service at (800) 867-7183.
Step 2
Listen and follow the automated voice menu prompts until you get an option to speak with a live customer service representative. Press that number.
Step 3
Request a replacement SIM card and give all necessary details, like the serial number of your TracFone handset and phone number. The SIM card will be shipped to you by Express Mail delivery.