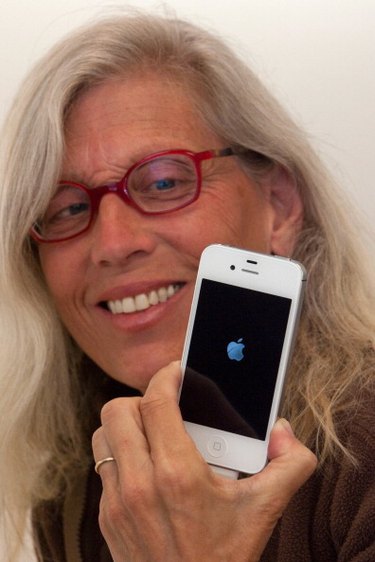 By default, every time you receive a text message on your iPhone device, the device displays a preview screen of the text message. This lack of privacy bothers many users, so with the release of iOS 3.0, Apple included the ability to disable this feature, giving users the ability to turn off the text message preview screen on the device in a few simple steps.
Step 1
Tap the "Settings" icon on the device's home screen to open the Settings application.
Step 2
Tap the "Messages" option to view the Messages application settings.
Step 3
Slide the slider next to the "Show Preview" option to the "Off" position.