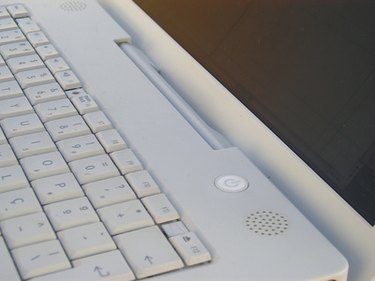 Adobe Reader 9 is a free PDF-viewing application available for the Mac OS X, Windows, Linux and Solaris operating systems. Unlike PCs, Mac OS X has no "Add/Remove Program" feature. To remove a program on a Mac, you erase the application. Some programs, like Adobe Reader, also have preference files that you should delete to remove all traces of the program from your computer. If you do not delete the preference files, the only consequence is that if you reinstall the program it will remember your previous preferences.
Step 1
Drag the Adobe Reader folder containing the application icon to the Trash in the Dock. Drop it when the Trash icon darkens.
Step 2
Click on your main hard drive, usually labeled "Macintosh HD," under "Devices" in the Finder. Double-click on the "Library" folder in the main part of the Finder window. Double-click on the "Preferences" folder.
Step 3
Select the files called "com.adobe.Reader.plist" and "com.Reader_x86_9.0.plist." The name of the second file may be different if you have a version of Reader other than 9.0 installed. Drag the preference files to the Trash. Drop them when the Trash icon darkens.
Step 4
Go to the "Finder" menu and select "Empty Trash." Confirm that you want to empty the Trash in the onscreen window.
Tip
You can also use a third-party application removal program like AppCleaner or AppZapper to locate all of the files associated with an application and send them to the trash.