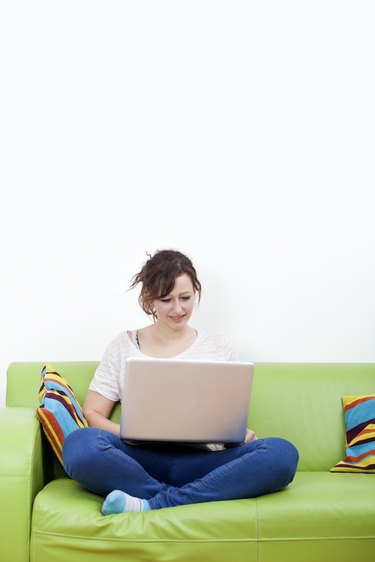 Keeping software up to date is an important aspect of computer maintenance, offering everything from better features to improved safety from harmful software. One option for ensuring that your version of iTunes is up to date is to manually check for updates. Another method is to enable automatic updating, allowing iTunes to keep itself up to date without your involvement.
Manual Updates
Press the "Alt" key to display the menu bar at the top of the iTunes window, where you can click "Help," then "Check for Updates." If any updates are available, follow the prompts to install them. If your iTunes version is up to date, a window displays your current version.
Automatic Updates
To enable automatic updates, press the "Alt" key to display the menu bar, and then click "Edit," followed by "Preferences." Under the Advanced tab is the option "Check for new software updates automatically." Once selected, iTunes will update itself in the future without prompting or alerting you.