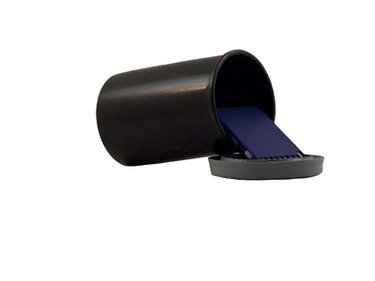 iTunes is a media player software application that allows you to play movies and music. The program stores all your content onto a specially created folder in your computer. This gives you the ability to easily obtain and move around your media content. You can even copy the music files from iTunes to other memory devices, including SD cards.
Step 1
Check your computer for a built-in SD card reader, which is roughly an inch wide and a quarter of an inch thick. It is marked "SD card." If you do not have this card reader, you can purchase an external one from most electronic and computer stores.
Step 2
Connect the external SD card reader (if you do not have an internal card reader) to one of your computer's USB ports.
Step 3
Insert the SD card into the SD card reader, then select "Start," "Computer" and double-click the removable device icon. A new window will open with all the files currently stored on the SD card.
Step 4
Launch iTunes. When the program opens, click "Music" in the top left corner of the screen. All of the musical tracks will appear in the middle of the display.
Step 5
Click-and-drag the audio tracks you want to copy into the removable device window. A progress bar will appear that displays the amount of time you have before the copying is finished.
Step 6
Close the removable device window once the copying has finished, then right-click the removable device icon and select "Eject." When the icon disappears from the screen, you can remove it from the SD card reader.