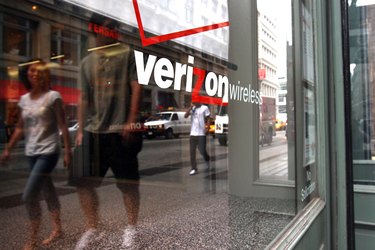 The software updates for your Verizon Wireless phone keep your roaming capabilities configured properly. When you change plans or upgrade your roaming features, you need to complete a system update to activate the additional features. Use the integrated update for the Preferred Roaming List to avoid the need for a Verizon Wireless service call.
Step 1
Push and hold the power button to turn the phone on.
Step 2
Dial *228 from your wireless phone. Press "Send."
Step 3
Push "2" when the Update menu begins to play. Follow the system prompts, pressing "1" to confirm the update.