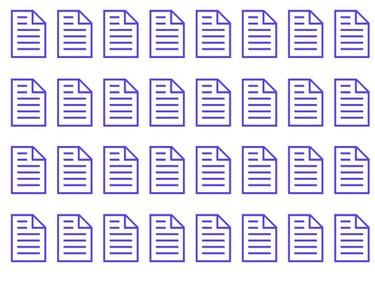 You can use Microsoft Word to customize your documents with images, columns and tables, in addition to performing basic text manipulation like alignment, font, style and size. It's understandable, then, that you would want to upload a Microsoft Word file directly to your website in lieu of copying and pasting its text—you may have put a substantial amount of work into it. Uploading the file is easy, but you must insert a link to it in your website's HTML to ensure that your visitors can access it.
Step 1
Log in to your web hosting account and access your "File Manager." Navigate to your "Home" directory. Click the "Upload" link.
Step 2
Click the "Browse" button and select your Word file from your hard drive. Click the "Open" button. Wait a few moments for your file to be uploaded, then return to your home directory.
Step 3
Check the box next to the name of the page into which you wish to insert a link to the document. For example, if you want visitors to your homepage to be able to access the document, choose the file "index.html" from your file manager. Click the "Edit" button.
Step 4
Insert a link to your Word document within the HTML. For example, if you paste the test "Click here to view my Microsoft Word document." into your HTML, users who visit your website will be able to access your Word document by clicking on the word "here." Insert the text of your choice and click "Save."
Step 5
Visit your website to make sure your document displays properly and that your link works.