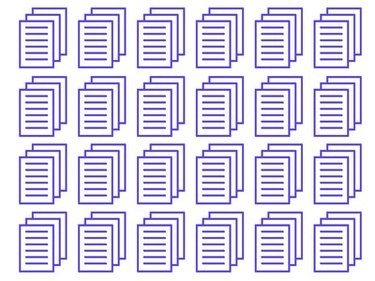 You can embed a Word document into a file, making it blend in with the rest of your document. Embedding the document places the entire file into the new Word document. Unless you link to the original file, changes that are made to the source file will not appear in the new document. You can embed a Word document so you won't have to switch from one document to another or so you can combine the two files.
Step 1
Open the file where the Word document will be placed. Then place your cursor where you want the embedded document to appear.
Step 2
Select "Insert" from the menu bar, and then click "Object." The "Object" dialog box will open.
Step 3
Choose the "Create From File" tab, and click "Browse" to find the Word document you want to embed.
Step 4
Select the Word file in the "Browse" dialog box, and then click "Insert."
Step 5
Press "OK" to insert the embedded document.