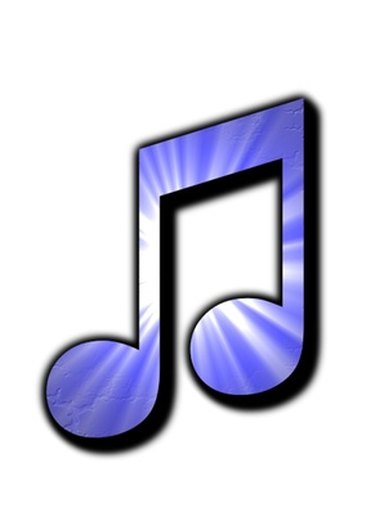 With Pandora, you can create an Internet radio station that is tailored to your specific musical tastes. If you have a Yamaha AV receiver, then you can bring your Internet radio experience to any speaker system in your house instead of limiting it to your computer's sound system. A computer does not have to be connected; the receiver itself connects to the Internet. Assuming all your connections have been made correctly, this can all be done with the receiver's remote.
Step 1
Plug one end of the Ethernet cable into an Internet-connected modem or router, and plug the other end into the Ethernet port on the back of the receiver.
Step 2
Press the "Power" button on the receiver or its remote if it is not already turned on.
Step 3
Press the "Net/USB" button on the remote.
Step 4
Use the arrow keys on the remote control to scroll down to "Internet Radio," then press "OK."
Step 5
Scroll down to "Popular Stations," then press "OK."
Step 6
Scroll down to "Pandora" and press "OK." Use the "Play" and "Stop" buttons on the receiver or its remote to control playback.