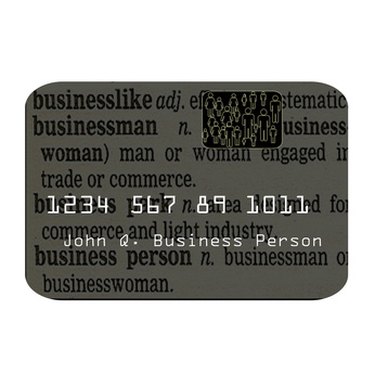 American Express is a major credit card company, and the iTunes Store is the largest digital music retailer in the United States. You would think that an American Express gift card would let you purchase items from an iTunes store, but sadly it is not that simple. iTunes only accepts credit cards or iTunes gift cards as methods of payment, necessitating an extra intermediate step to use that American Express gift card at the iTunes Store.
Step 1
Activate your American Express gift card by calling the number on the back.
Step 2
Wait 24 hours for the activation to complete. You can try using the card before then, but it may not work.
Step 3
Purchase an iTunes gift card using the American Express gift card. Most major grocery stores, drugstores and department stores carry them in a variety of amounts.
Step 4
Go to the iTunes Store from your computer.
Step 5
Click "Redeem" under the Quick Links menu and enter your iTunes gift card number. You are now free to purchase your music or videos.