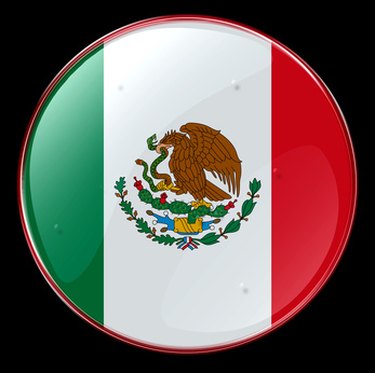 Whether you reside in Mexico or you're just visiting from out of the country, Boost Mobile features international plans and options for traveling and out-of-the-country services. Different rates apply for various countries, so be sure to check the rates where you're going before traveling with your Boost Mobile phone.
Step 1
Visit a local electronics store or Boost Mobile retailer to sign up for Boost Mobile. Sign up for the Boost Mobile "Unlimited" plan, which costs $50 a month as of 2010 for unlimited calling and texting nationwide. This feature also comes with Boost Mobile's "Walkie-Talkie" service, which helps eliminate international costs. If you do not have Boost Mobile's unlimited plan that includes the "Walkie-Talkie" feature, then you will be charged $1 a day for a pay-as-you-go international calling plan in addition to paying per minute from Mexico.
Step 2
Check with your Boost Mobile retailer or your Boost Mobile's phone manual for any information regarding the limitations of its uses, as each phone varies in operation and with location-specific reception. Most recent Boost Mobile phones should have no problem receiving a signal and reception in Mexico.
Step 3
Dial any phone numbers as you normally would from Mexico using your Boost Mobile phone. Phone calls from Mexico to the United States run $.10 per minute as of 2010. If you are calling a land line in the United States from Mexico City, it will only cost you $.02 per minute for the international call.