If you haven't used Microsoft's Outlook calendar before, you are missing out on a great tool. While many people use Microsoft Outlook to gather, view and send their emails, there is much more to do with this software. The calendar feature is incredibly helpful. Think of it as your electronic secretary. This is how you use it.
Step 1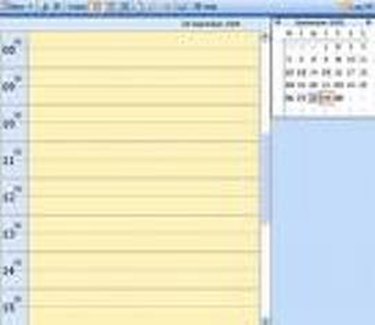 Open your Microsoft Outlook and click on the tab labeled "Calendar". There are different views you choose. The different views are day, work week, week, and month. Use which ever view is easier for you. For instructional purposes, we will be using the month view.
Step 2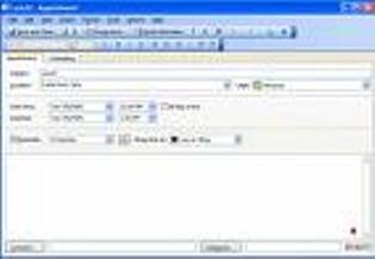 Click on the month view and double-click on a day to add an appointment or event. Type in the subject box a title to represent your appointment. Type in the location if desired but it isn't required.
Step 3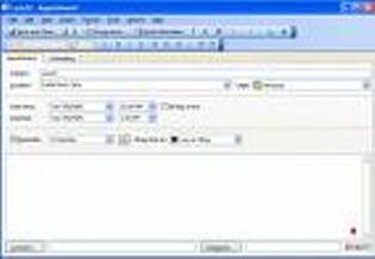 Uncheck the box that is labeled "All day event". This will allow you to click the exact time of the appointment in your Microsoft Outlook calendar.
Step 4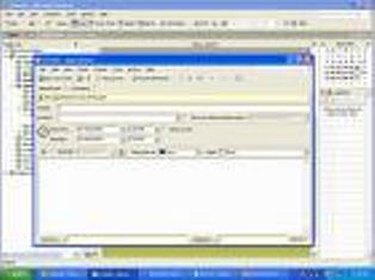 Uncheck the box labeled "Reminder". This will allow you to tell Outlook calendar when to remind you about this appointment. Every time you open Outlook Express, a box will pop up with your reminders.
Step 5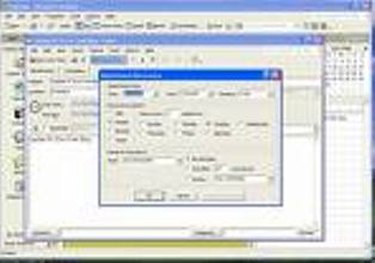 Click on "Recurrence" while setting up an event on your calendar. This is a great feature and saves so much time. If you need to schedule an event that reoccur, this is how you can tell Outlook Express that you want it to be listed that way. It can be listed as a daily, weekly, bi-weekly, monthly or yearly recurrence. This comes in handy for birthdays and anniversaries as well.
Step 6
Click "Save and Close" to save your event into your Outlook Calendar. Schedule another appointment or event on your Outlook Calendar for another day or that same day.
Tip
Open your Microsoft Outlook daily. This is the key to never forgetting an appointment. Choose a label for your appointment. It is a color you choose for each kind of appointment. This is located to the right when setting up an event.