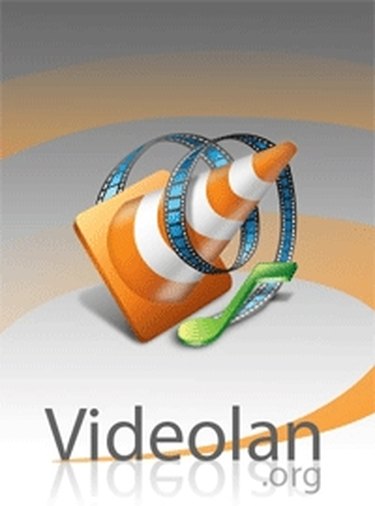 VLC, or the VideoLAN Client, is a versatile and free video player that is well-known for playing all video file types. The original name, Video LAN Client has now been shortened to simply VideoLan or the acronym VLC. Video buffs from novice to expert use VLC, and because the player is free and easy to obtain, the player is a quick favorite for anyone who watches video on their computer screens.
Step 1
Download the VLC player from the VLC website (See Resources).
Step 2
Install the VLC Player. Follow all prompts. You should not need to reboot the computer after the installation.
Step 3
Click "File" then "Open" from the top navigation menu of the player. Navigate to the movie file to open in the player. Click "OK" to open the file.
Step 4
The movie should begin playing immediately. If the movie does not begin to play, the file may be corrupted or may contain an error.
Step 5
For full screen viewing, right-click on the player window and select "Full Screen Mode" from the content menu.