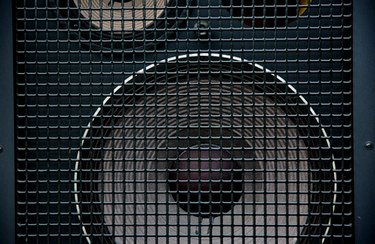 Weatherrproofing speakers is an easy and painless way to ensure protection of your audio investment. Unless you're planning to submerge your speakers completely in water—in which case you should build a waterproofing case for them—there are many ways to simply weatherproof your outdoor speakers. From poolside and patio entertainment, to weatherproofing speakers already mounted on your boat, the process of weatherproofing your speakers can be done with relative ease and without a lot of financial strain.
The quickest and cheapest way to weatherproof your speakers is to coat them in a high gloss polymer. The coating is typically a polymer varnish or a polyurethane spray—although the polyurethane spray is purely functional and has no visual appeal. High gloss polymers are typically used to refinish and reinforce floors that receive a great deal of daily wear and tear. There are many reasons that people use high gloss polymers to waterproof and improve resistance: the chemical compound is usually non-toxic, chemical resistant and extremely easy to apply. Both sprays and coatings have proved to be viable methods of weatherproofing electronics.
Depending on what capacity of use you are planning for your speakers, a simple coating of a high gloss polymer will most likely suffice. There are several products available for little money that are specifically manufactured for speaker/electronics use.
Step 1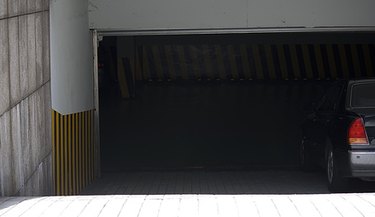 Prepare your workspace. Sometimes the application of the coating can prove to be a quite a mess, so make sure you are in a protected area that has adequate ventilation. Laying newspaper around your workspace is an easy way to prevent spillage of your coating onto other surfaces of your home or garage.
Step 2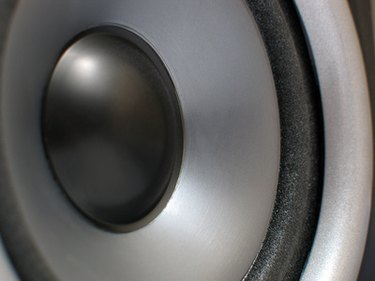 Remove the grill covering the speaker cone.
Note: if you did not buy a speaker-specific sealant, it is advised to talk to an audio specialist to ensure that the application of the substance will not diminish the speaker's performance.
Step 3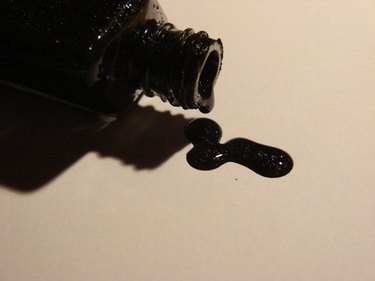 Apply the sealant to the speaker. Make sure the sealant is properly mixed or shaken before use. Apply the substance using a standard varnish foam brush, which can be purchased at any hardware store. Evenly apply the sealant to the exterior of the speaker—including the cone—until the entire exterior of the speaker has a nice, even coating on it.
Step 4
Encase the wire inputs of the speaker with a polyurethane foam spray. Assuming that you have checked the wire and wire input performance, this is an ideal way to waterproof one of the more delicate areas of your speaker. You can do this before coating or after, but you will want to wait for the sealant to dry so as to not disturb the coating integrity.
Step 5
Let it all dry. Typically, the coatings will dry completely overnight if left in a well-vented area at normal temperatures.