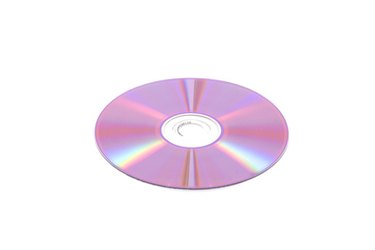 A DVD drive in Windows is usually set to auto start whenever a disc is put in the drive. This feature is called "AutoPlay" and has been included with almost all versions of Windows since disc drives became popular. While AutoPlay is almost always set up to begin the playback of a DVD whenever one is put in the disc drive, sometimes it is disabled by other programs or for security reasons. If this happens, re-enabling the feature can be done in just a manner of seconds.
Step 1
Go to the Start menu and do a search for "autoplay." Click on the icon that appears. This will open the AutoPlay menu.
Step 2
Click on the drop-down menu next to "DVD movie" to select what action you want the PC to perform when a DVD is inserted in the disc drive. Repeat this in the drop-down menus for other DVD drive functions such as "Blank DVD" and "Enhanced DVD movie."
Step 3
Click "Save" to keep the changes. The next time a DVD is put in the computer's disc drive, it will perform in the way you directed.