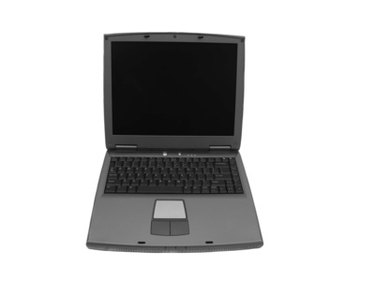 Adobe Acrobat and Adobe Reader are two programs created by Adobe, the software developer responsible for Flash. While they both function as PDF reading software, there are some key differences that you should understand before choosing which program to install.
Adobe Reader Desktop
Adobe Reader is a program that allows you to view, print and search through PDF files. For the majority of the public, this will probably be enough. If you actually need to create or edit PDF files you'll need to get Acrobat instead. According to Adobe, there are two versions of the Reader software, a basic version that they claim is quick and a full version with more features.
Adobe Reader Plug-In
The Reader Plug-In allows you to view PDF files in your Internet browser. When people create PDF's they sometimes make them available to view on the Internet, if you come across one of these PDF's without the Adobe Reader Internet plug-in, you'll have to download the file and view it in the actual Reader program. With the plug-in you can simply open the file in your browser's current window like any other web page.
Adobe Acrobat
Adobe Acrobat has all the features and functions of Adobe Reader but with the ability to also create and edit PDF files. Some additional Acrobat exclusive features are the ability to scan paper documents, turning them into PDF documents for the computer, the ability to transfer other documents, such as Word files or saved web pages, into PDF files. Acrobat also offers users the ability to encrypt their PDF documents for an added level of security.
Pricing Options
Adobe Reader is freely available on Adobe's website. Acrobat, with it's more advanced features, costs money. There are three different versions of Acrobat offered on Adobe's website. As of June, 2010, Adobe Acrobat Standard is $299. If you have a previous version of Acrobat you can upgrade to this newer version for $99. You can purchase Acrobat Pro for $449 or upgrade for $159. The final version, Acrobat Pro Extended goes for $699, with the upgrade available for $229.
What is a PDF?
PDF, short for Portable Document Format, is a type of document created by Adobe. PDF files are primarily used for books that have been scanned into a computer. Commonly used for e-books, PDF files can also be created in a computer using software such as Acrobat. Despite being created by Adobe, other programs, such as Foxit Reader, are capable of also reading the file type.