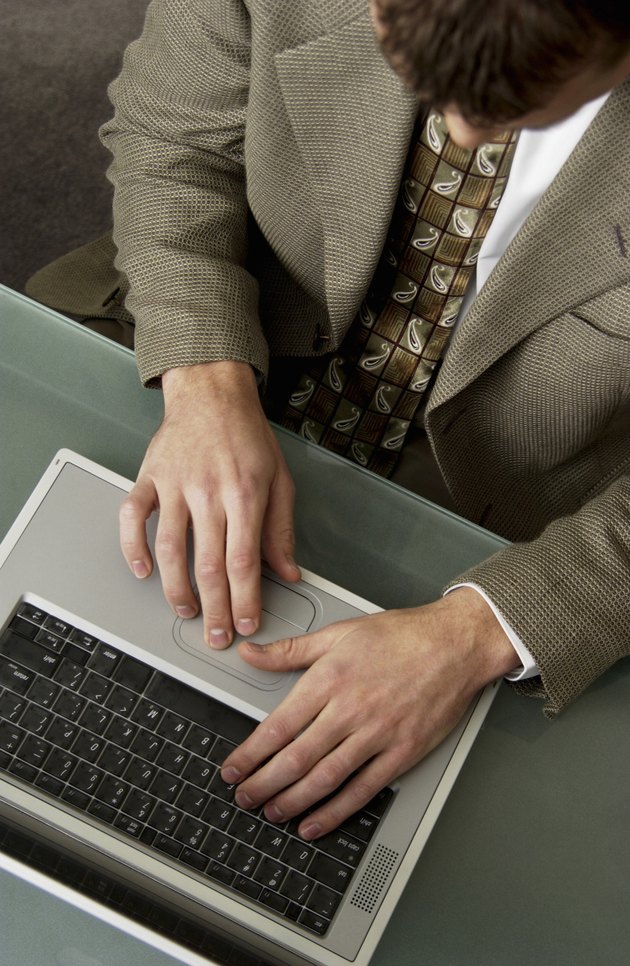 With the growth in Internet technology, web servers for hosting web pages have become more advanced and allow logging for the tracking and analysis of server information.
What is IIS?
Internet Information Services (IIS) is a web server developed by Microsoft for use with Windows Server. The server is meant for a variety of hosting uses while attempting to maintain a high level of flexibility and scalability.
Log Files
To help with server use and analysis, IIS is integrated with several types of log files. These log file formats provide information on a range of websites and specific statistics, including Internet Protocol (IP) addresses, user information and site visits as well as dates, times and queries.
Uses of Logs
IIS logs, when properly analyzed, provide information about demographics and usage of the IIS web server. By tracking usage data, web providers can better tailor their services to support specific regions, time frames or IP ranges. Log filters also allow providers to track only the data deemed necessary for analysis.