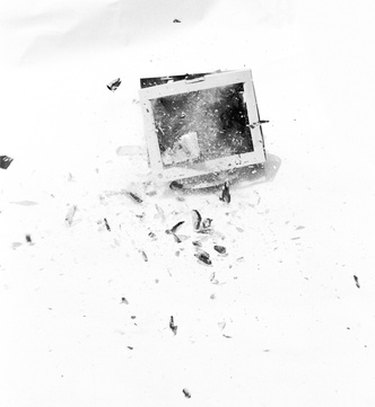 Antivirus programs are designed to protect your computer from malware, a term used to describe malicious software. Malicious software, including viruses, trojans and keyloggers, may delete your files, slow your computer and steal your personal data. Consequently, choosing a good antivirus program is imperative. With so many antivirus programs available in the marketplace, it may help to understand some of the functions that an antivirus performs so that you can compare them.
Real-time Protection
Most antivirus programs offer real-time protection. This means that the antivirus program protects your computer from incoming threats. Consequently, even if a virus has not infected your computer you should consider acquiring an antivirus program for the purpose of preventing future infections.
Threat Detection
Most antivirus programs offer threat detection. This means that the antivirus program can scan your entire computer in search of viruses. Not all antivirus programs are created equal and some antivirus programs have a higher detection rate than others.
Automatic Updates
Most antivirus programs offer automatic updates. Automatic updating is important because an out of date antivirus program will not be able to detect the newest viruses. Moreover, if an antivirus program only offers manual updates you may forget to update the antivirus program and your computer may become infected with a new virus.
Alerts
Most antivirus programs have the ability to alert you when a program is trying to access your computer. An example would be an online application. Many of the programs that attempt to access your computer are harmless or downloaded voluntarily and thus the antivirus program will give you the option of allowing or preventing the access.
Additional Functions
Depending on the antivirus software, it may perform a host of additional functions. These may include outbound email protection, instant messaging protection, identity theft protection and pop-up blocking.