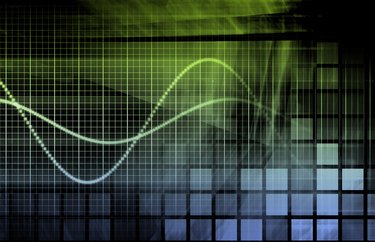 The McAfee OAS, or On-Access Scanner, is a component of many versions of McAfee VirusScan, one of the major commercial anti-virus products on the market. The purpose of the On-Access Scanner is to scan files and folders as they are being accessed and catch any infections. To that end, in order to function properly, the scanner must constantly run in the background of your computer.
McAfee
McAfee Associates was founded in 1987 by John McAfee as a computer security company. It merged with Network General in 1997 to become Network Associates, but in 2004 changed its name to simply McAfee. McAfee's main security software, VirusScan, is one of the top antivirus programs along with Symantec's Norton Antivirus and Trend Micro's Internet Security.
McAfee VirusScan
VirusScan, the anti-virus program that contains the On-Access Scanner, comes in a few different iterations: normal VirusScan is designed for home use, while VirusScan Enterprise is designed for business use. The program is also not available stand-alone; it comes in both the McAfee VirusScan Plus suite and the McAfee Internet Security Suite.
VirusScan Components
McAfee VirusScan versions that include the On-Access Scanner also include a firewall, spyware protection, daily virus definition updates, a web "SiteAdvisor" that ranks the website security with green, yellow, and red colors, and a "QuickClean" scanner to get rid of unnecessary files and boost computer efficiency.
On-Access Scanner
The On-Access Scanner is the heart of McAfee VirusScan on all systems that use it as it provides real-time protection by running as a background process on your computer. When a virus is detected, the OAS alerts you before the virus is opened or activated; it will automatically attempt to clean the file and, if unsuccessful, delete it.
Active Protection
As of 2009, new versions of McAfee VirusScan are advertising the real-time protection provided as "revolutionary Active Protection technology" and phasing out the On Access Scanner terminology.