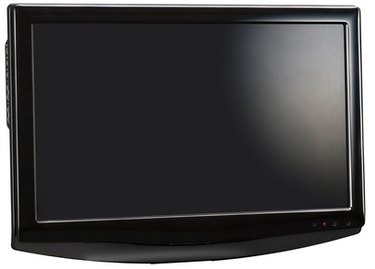 Since the late-2000s, many electronics manufacturers have been installing SD memory card slots in their televisions. This is a result of screen size enlargement and the SD card's ubiquity within the digital media realm.
Standardization
SD disks have been the most common means of storing photos and videos from handheld digital cameras and recorders since 2005. Many netbooks, laptops and printers began to offer SD card slots built in for transferring data without the use of cables. Since then, many television manufacturers developed technology to incorporate SD card slots.
Software
Most televisions do not have an easy way to upgrade their card compatibility, and must be configured with the necessary adapters in order to read data straight from an SD card. Some TVs are built with the SD 1.0 or 1.1 standard, which means they will not be able to read newer SDHC (Secure Digital High Capacity) cards.
Storage
Some televisions like the Sharp Aquos actually have a an adapter that converts from the SD format to PCMCIA Type II format. Other brands such as LG and Panasonic also have USB ports for reading files. These can also be used to write data to them, in the event that you would like to record a show or a movie to your card.