There's a subscription club that sends stickers directly to your doorstep once a month. It's basically every kid's dream scenario. (Kids still like stickers, right? Or did stickers peak in the '90s?)
Pipsticks finds the best stickers from all over the world, places them in a fun envelope, adorns the envelope with real-life stamps, then ships them off to sticker lovers, crafters, and gift wrapping pros worldwide.
Choose between four packages: Kids Club Classic, Kids Club Petite, Pro Club Classic, and the Pro Club Petite. Kids Club is for kids, obviously, and the Pro Club is geared towards adults.
Here's a look at the Kids Club: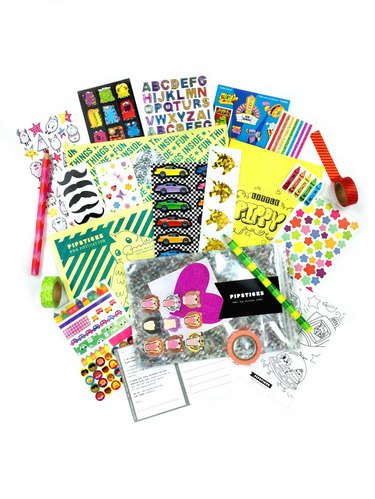 And here's a look at the grown up package: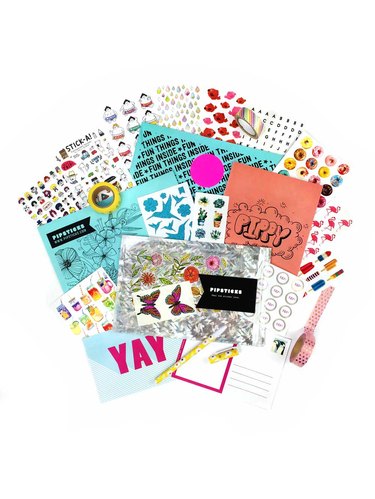 Both Classic options offer 15 or more sheets of stickers, a pre-stamped postcard, subscription to the sticker club magazine, and more for $14.95 per month. The Petite options offer the same, but with seven or more sheets of stickers for $9.95 per month.
Click here to get started.