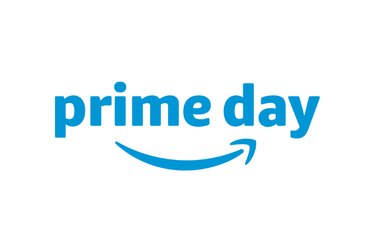 If you've been waiting to buy certain items from Amazon in hopes that they'll go on sale, your chances will increase tremendously next month. Amazon announced its Prime Day dates — July 12 and July 13. That's a Tuesday and Wednesday, so you should probably go ahead and plan on not getting a lot of work done during the big event.
Thousands of Prime Day deals will become available throughout the event, but you have to be a Prime member to benefit. If you aren't a member, you can take advantage of Amazon's 30-day free trial of Prime. Just be sure to cancel before the trial is over to avoid getting charged for the subscription.
To save $10 on Prime Day, you can complete the Prime Stamp Card, and then complete these four easy tasks:
Make a Prime-eligible purchase for $5 or more
Stream any show on Prime Video
Listen to any song on Prime Music
Borrow an eBook through Prime Reading
If you want to jump on deals that are already in progress, head over to Amazon to check them out. There are currently deals happening on Amazon devices like Fire Tablets, Echo devices, Ring cameras, TVs, Kindles, and more.